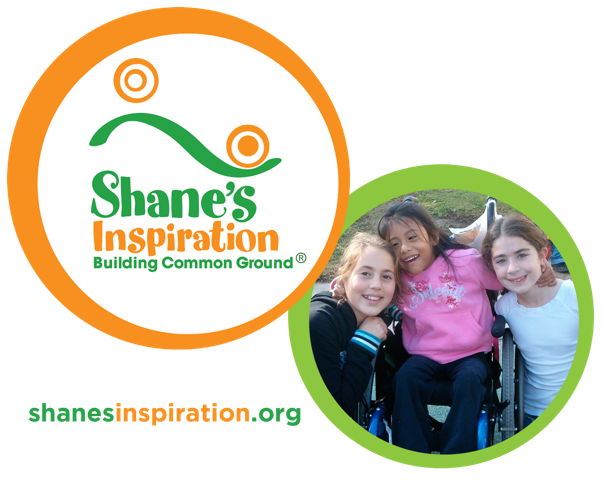 Shane's Inspiration
Kids with disabilities are often excluded from play. Our goal is to create playgrounds and programs where kids of all abilities can play together. Click here to learn more.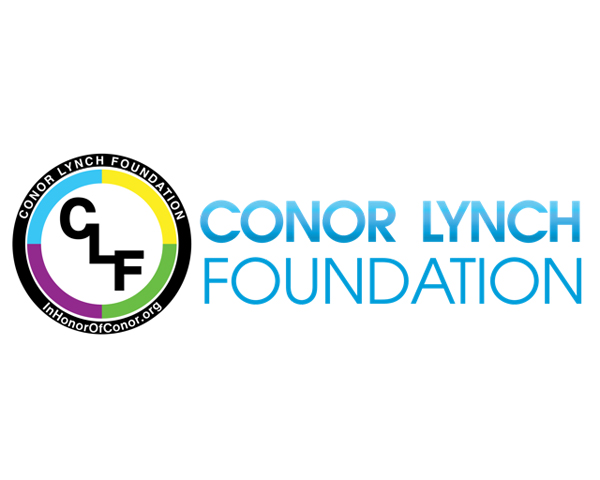 In Honor Of Conor
The Conor Lynch Foundation, a non-profit 501(C)(3) corporation, has been established to support new and existing programs that raise awareness about the dangers of distracted driving and promote the safety of runners, pedestrians, cyclists and young drivers. Click here to learn more.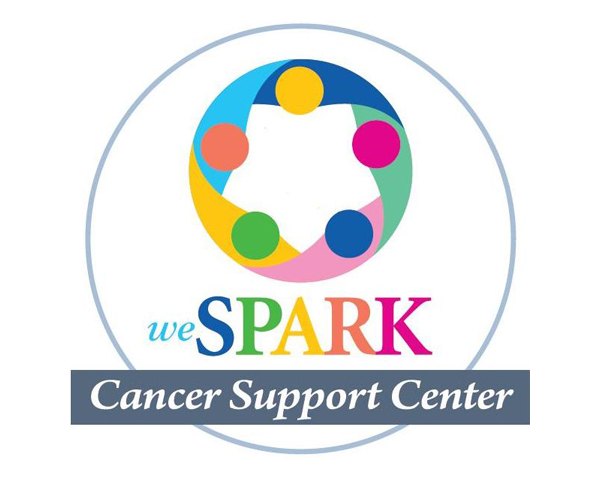 weSPARK
weSPARK is dedicated to enhancing the quality of life for cancer patients, their families and friends. weSPARK provides, free of charge, multiple services designed to heal the mind, body and spirit of all those whose lives have been affected by cancer. Click here to learn more.