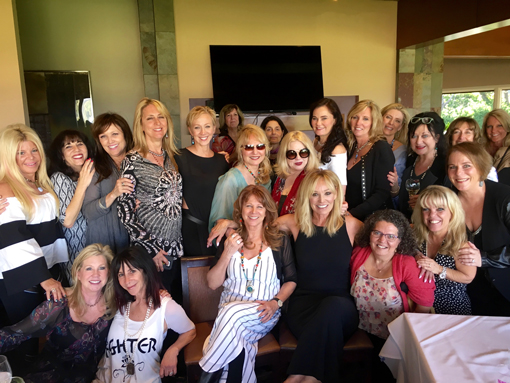 Want to share your expertise and point of view with a supportive community of women? Well you've come to the right place. We are always on the lookout for knowledgeable, interesting people to have as contributors. We'd love to hear your stories, tips and guidance so that we can share it with our engaged community here at Wine, Women And Chocolate.
Here's what we're looking for:
We want to know about your expertise in any area, things you believe can help women lead better, more fulfilling lives. This could be a story, report, interview or list of tips.
We mainly focus on food, health, wine, and positive, thought-provoking content.
If you feel like you would be a good match for us, feel free to send us a message using the form below. Please be specific with your idea, and make sure to briefly describe the idea in the subject line.
If you already have a writing sample based on your idea, feel free to send it in! Please allow 48 hours for a response.
With Love & Respect,
Catherine
Please fill out all fields below