Date: November 3rd
5-6pm Networking
6-8pm Competition
Did you know women get less than 5% of traditional funding for their businesses?
That's Why we created SHE TANK.
Check out the outstanding line up of trailblazing women on our investor panel who are paying it forward!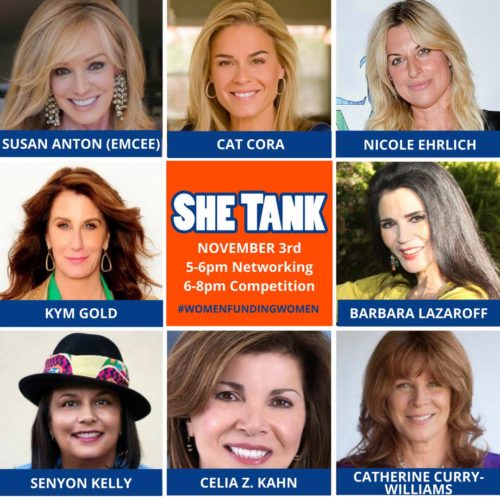 Be in the audience! Witness the excitement, Cheer on your favorite!
Then follow their progress in our web series!
It's the beginning of a national endeavor of women helping women!
This event kicks off the Live Love Thrive Women's Weekend! Click here to learn more.
After the Friday night Premiere of the groundbreaking SHE TANK, join us Sat Nov 4th for the AMAZING 2nd Annual Live Love Thrive Conference!
We have extended the discount code deadline for combo tickets to both events to 10/25!
Use code "360Karma"