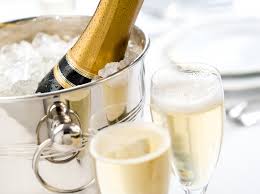 Audrey Hepburn In Givenchy at the Oscars, 1954 "What a sweet dress, and how very Hepburn. I...
Read More
Subscribe
Become A Contributor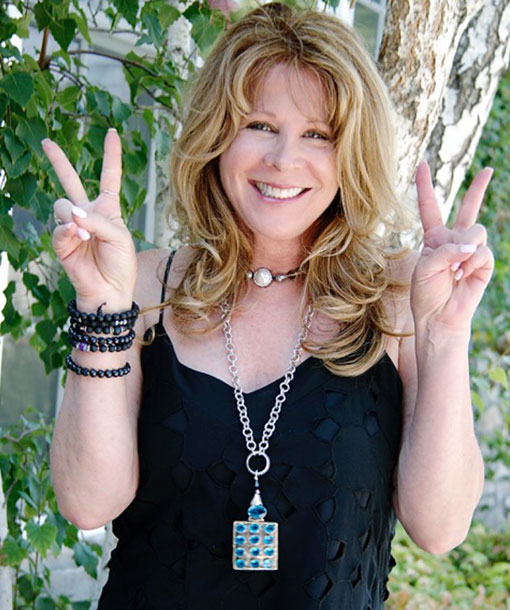 Hi I'm Catherine, founder of Wine Women And Chocolate. Want to become a contributor for Wine, Women & Chocolate? Interested in sharing your unique perspective to a group of supportive, like-minded women? Click here to learn more!