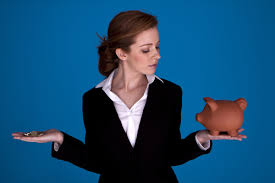 Please join us for a Complimentary Financial Health and Wellbeing Luncheon. "You don't want...
Read More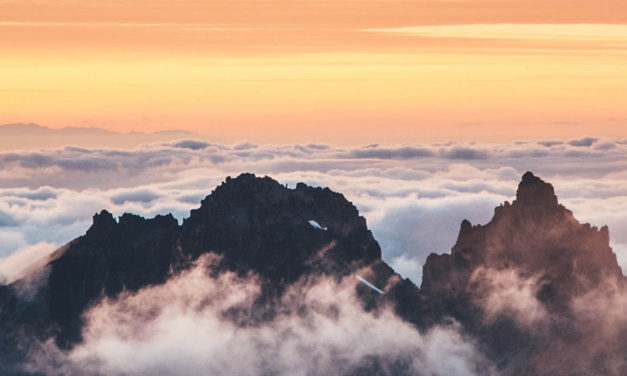 Meet The Inspirational Lisa Garr Since 1999, Lisa Garr has hosted a popular syndicated radio...
Read More
Subscribe
Become A Contributor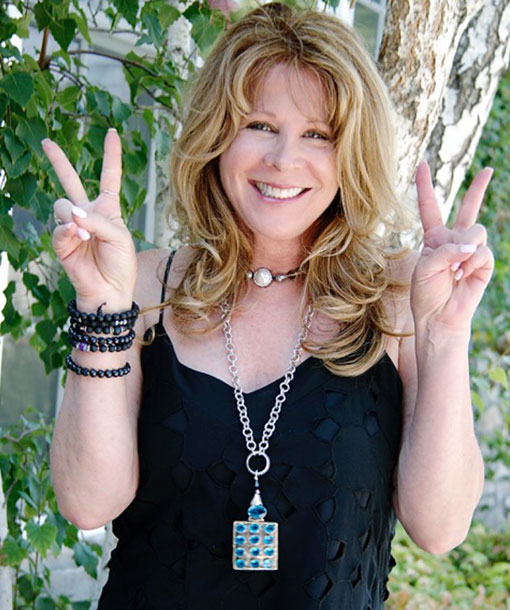 Hi I'm Catherine, founder of Wine Women And Chocolate. Want to become a contributor for Wine, Women & Chocolate? Interested in sharing your unique perspective to a group of supportive, like-minded women? Click here to learn more!